To create a warm, stimulating learning environment and nurture positive relationships among your children, your family, our staff, and the greater community 
We Are a Multicultural Child Care Center
Kiddosland is a full-service child development center located in Braintree, MA. We provide high-quality child care, education, and enrichment programs for families with children ages 2 years and 6 months to 12 years. Our families come from Braintree, Weymouth, Quincy, Randolph, and surrounding towns.  
We are conveniently located on Granite Street in Braintree, just minutes from routes 93 and 3 and the Braintree and Quincy Adams MBTA stops. At the heart of our sun-filled facility is an enormous, one-of-a-kind community room for year-round physical activity and fun. View our virtual tour.
Kiddosland is a dual-language school offering primary instruction in English and secondary instruction in Mandarin Chinese. To learn how this works, read about our programs: toddler,  preschool, pre-kindergarten, school-age/afterschool, enrichment programs, and summer program. 
Kiddosland is certified by the Massachusetts Department of Early Education and Care (EEC) and fully complies with all health and safety regulations. Read our health and safety policy.  
Our Philosophy: Culture Impacts Learning
At Kiddosland we believe children are active learners with the innate capacity to acquire knowledge, build skills, and acquire the tools of their social environment. We also believe knowledge is socially constructed, and every child has a unique mix of culture, customs, and home life that plays a critical role in their learning.
How We Support Your Child's Development
Our culture-based philosophy guides our team's day-to-day interactions with your child.

We foster a safe, warm, challenging, and fun learning environment where children can develop their unique qualities and potential, build on past experiences, and achieve new knowledge. 

We promote children's healthy self-esteem and self-regulation skills through developmentally appropriate curriculum, innovative enrichment programs, and plentiful opportunities for play experiences.

We foster positive, collaborative relationships with parents and families through informal and formal communications. 
We are a highly qualified, multilingual team of educators with the professional skill, warmth, and passion to advance your child's learning and support your family's diverse needs and interests. All staff members are certified in first aid and CPR.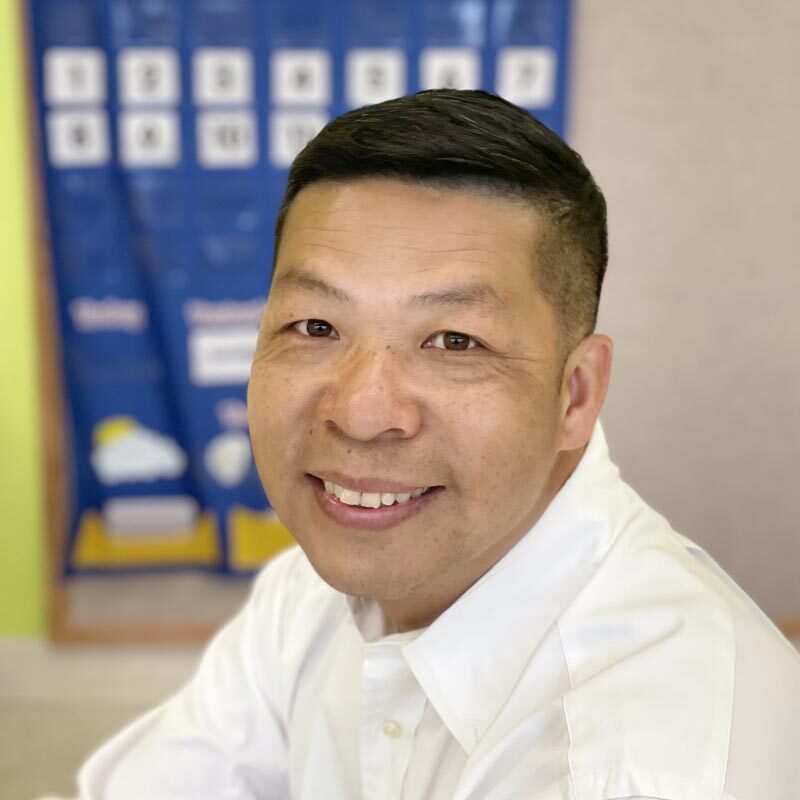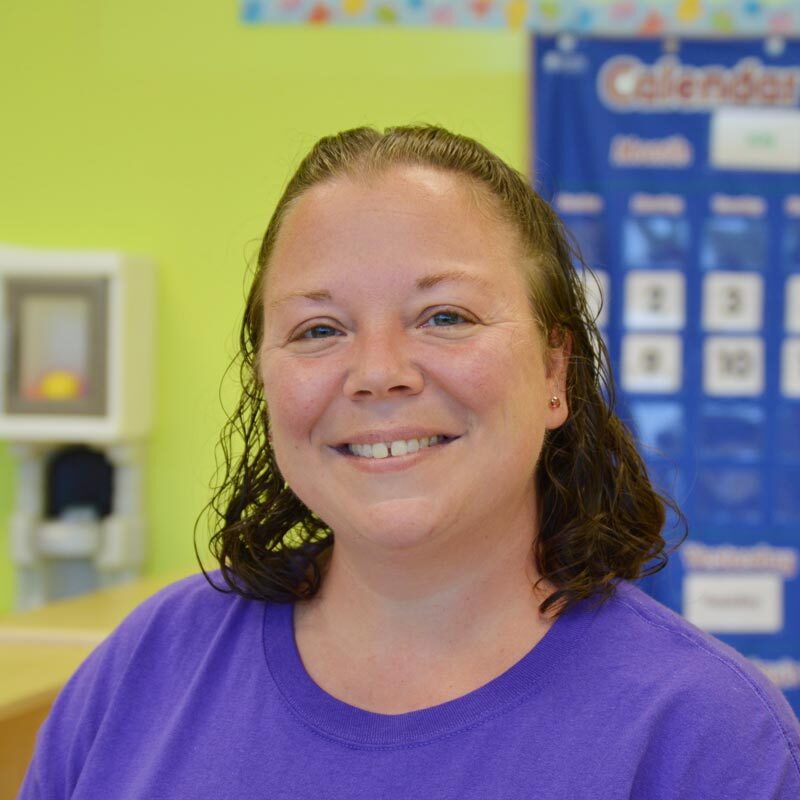 DeAnn Ronchetti
Center Director & Administrator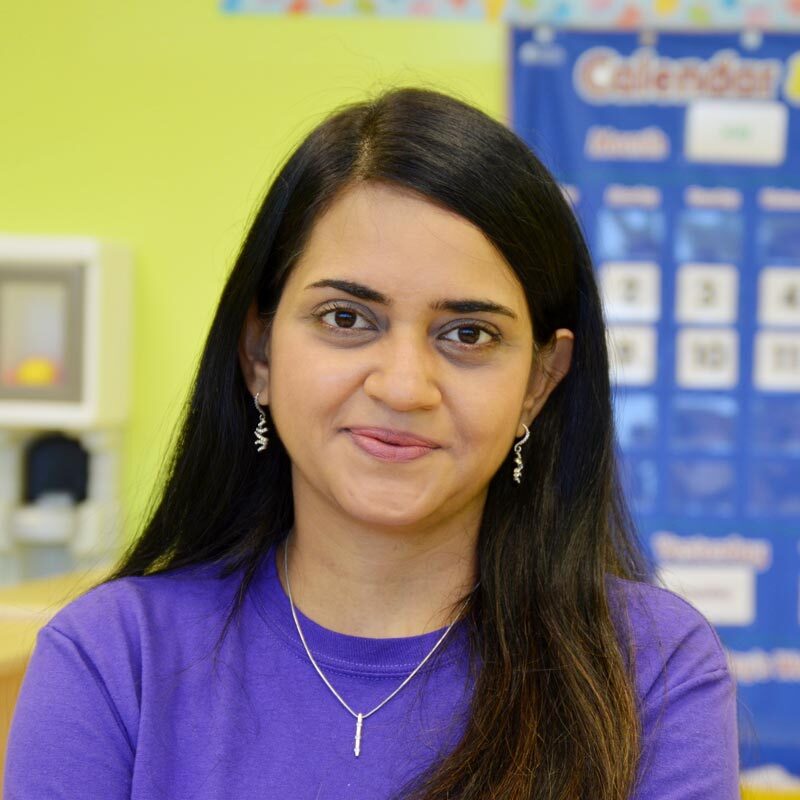 Monika Teckchandani
Assistant Center Director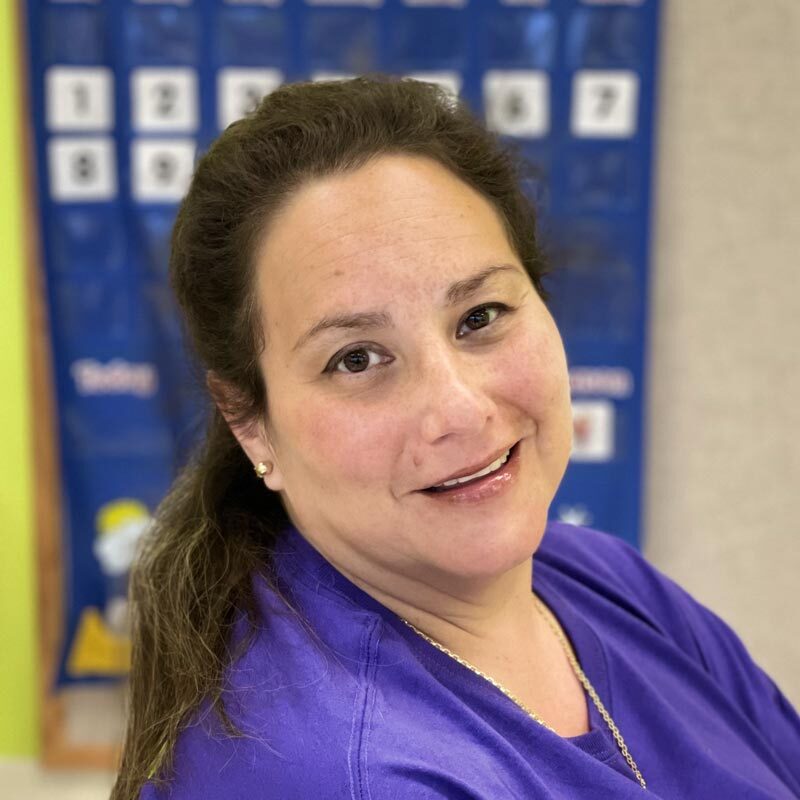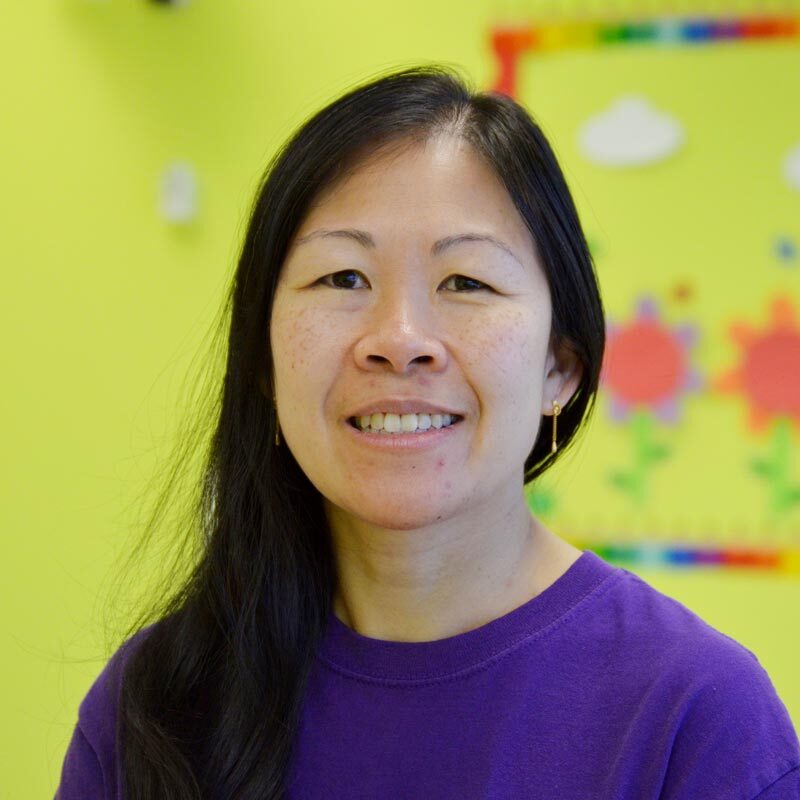 Lily Conway
Pre-kindergarten Lead Teacher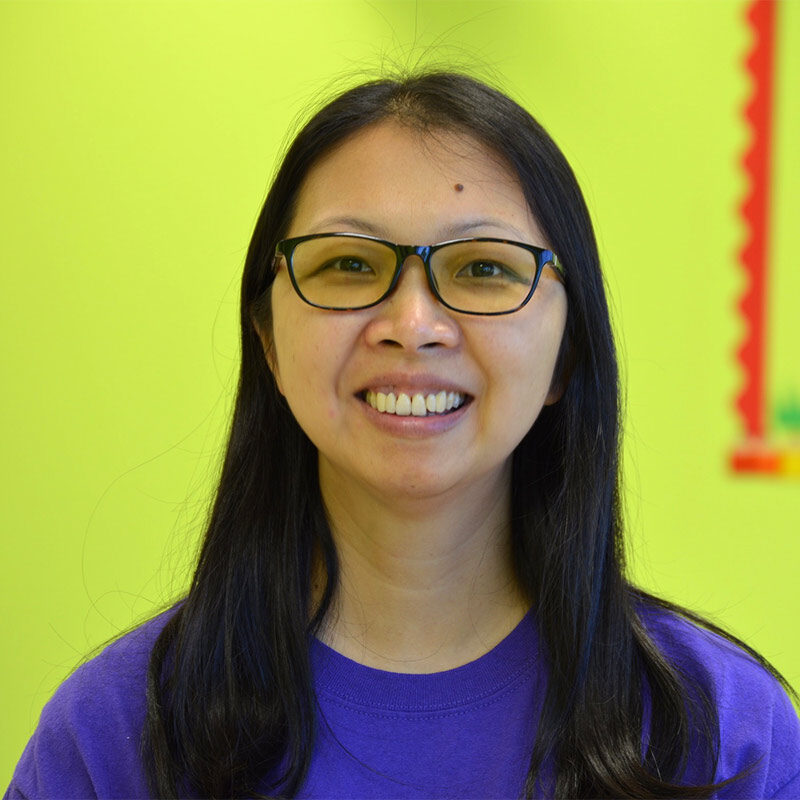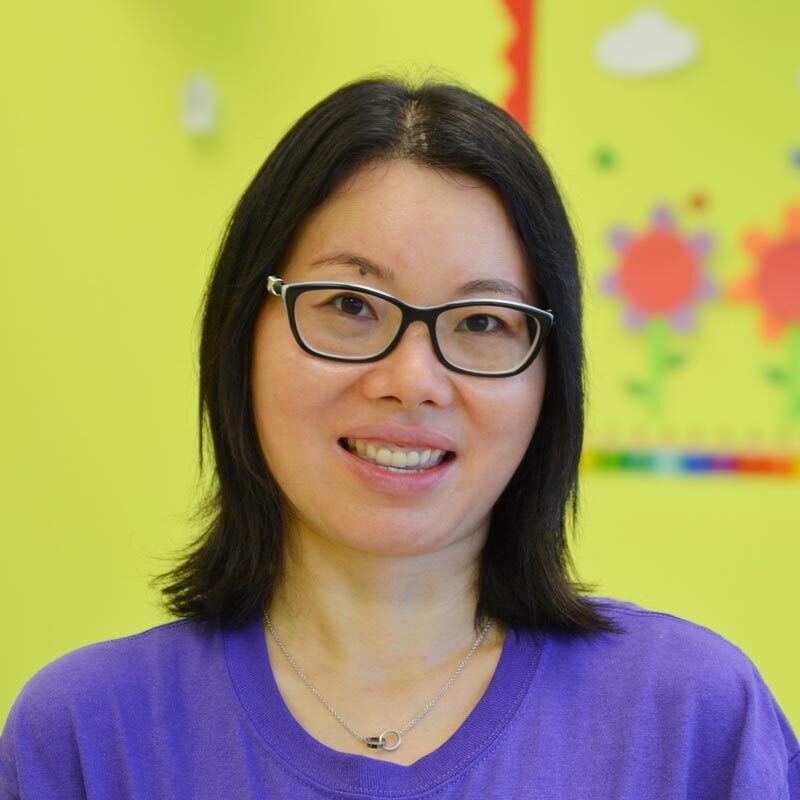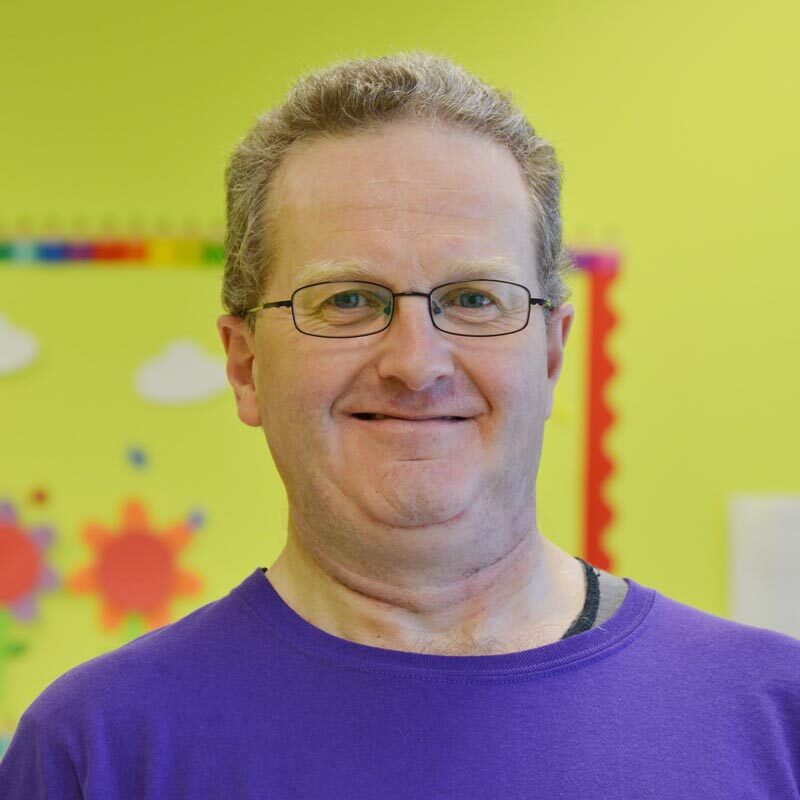 Rob Mosher
School-age/Afterschool Lead Teacher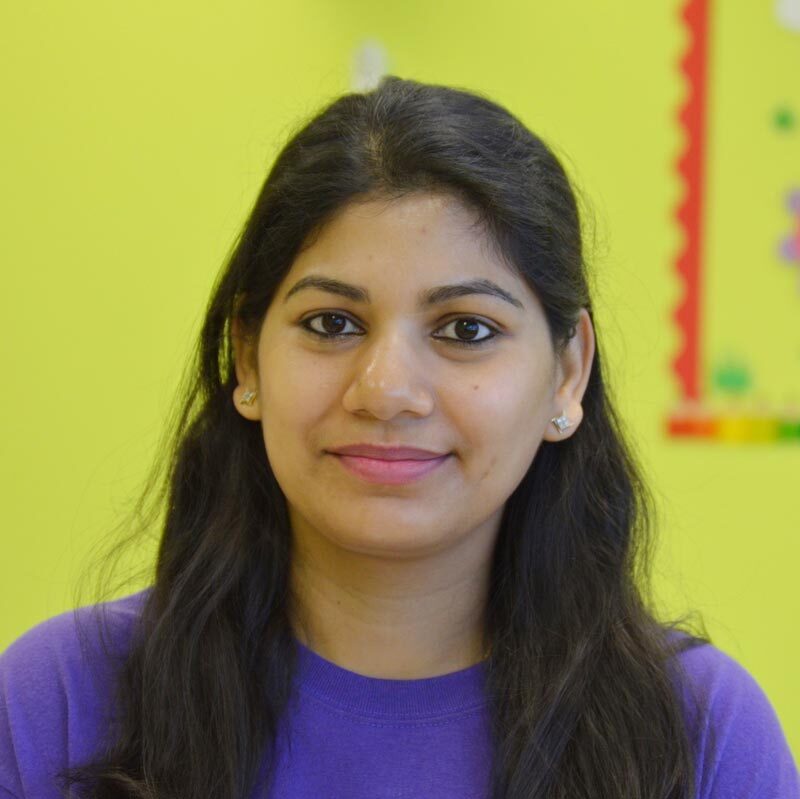 Neetu Parihar
Toddler Preschool Teacher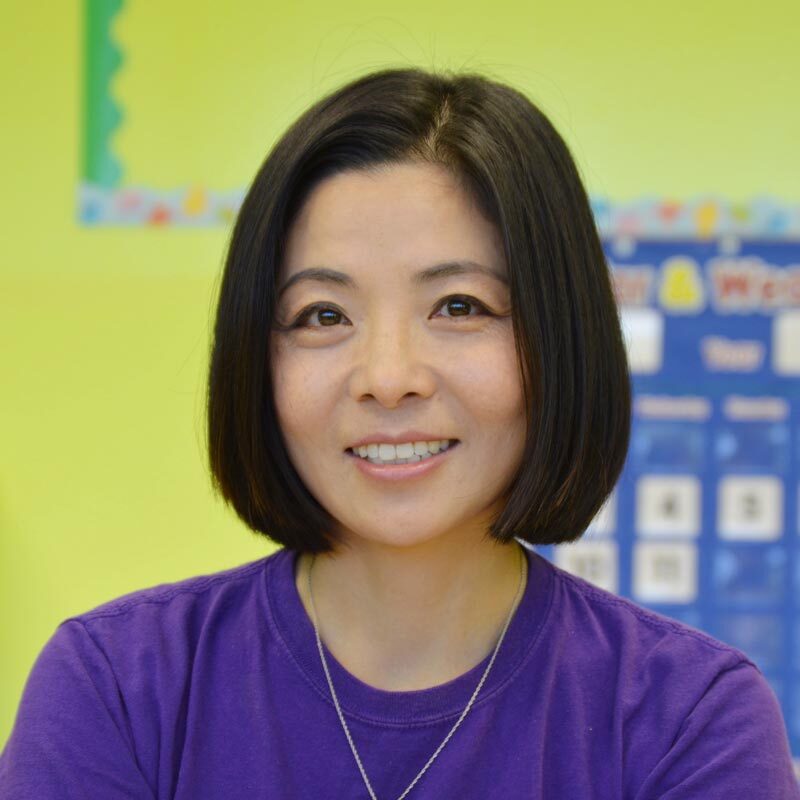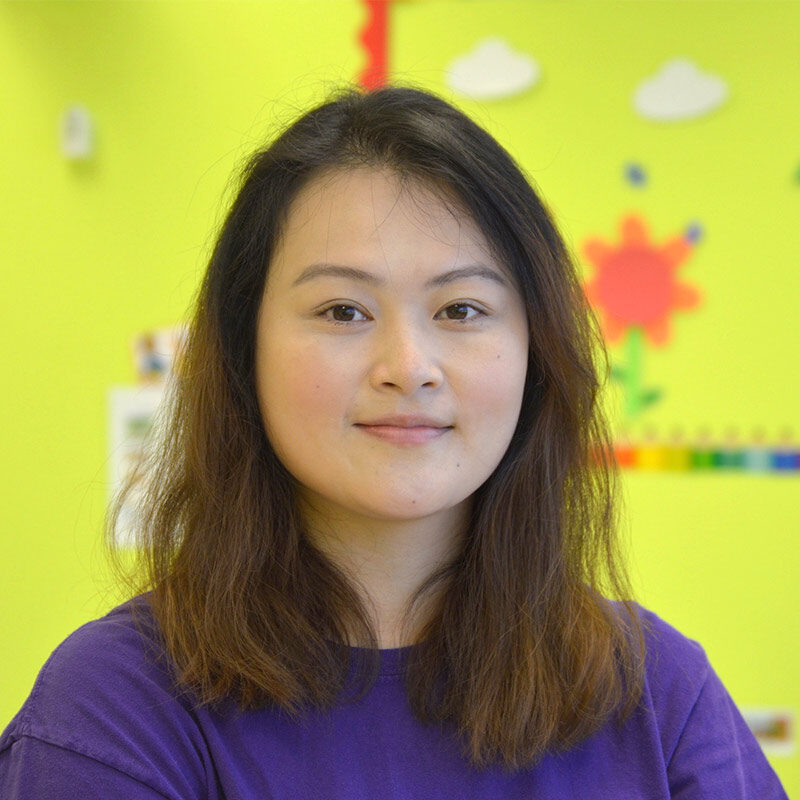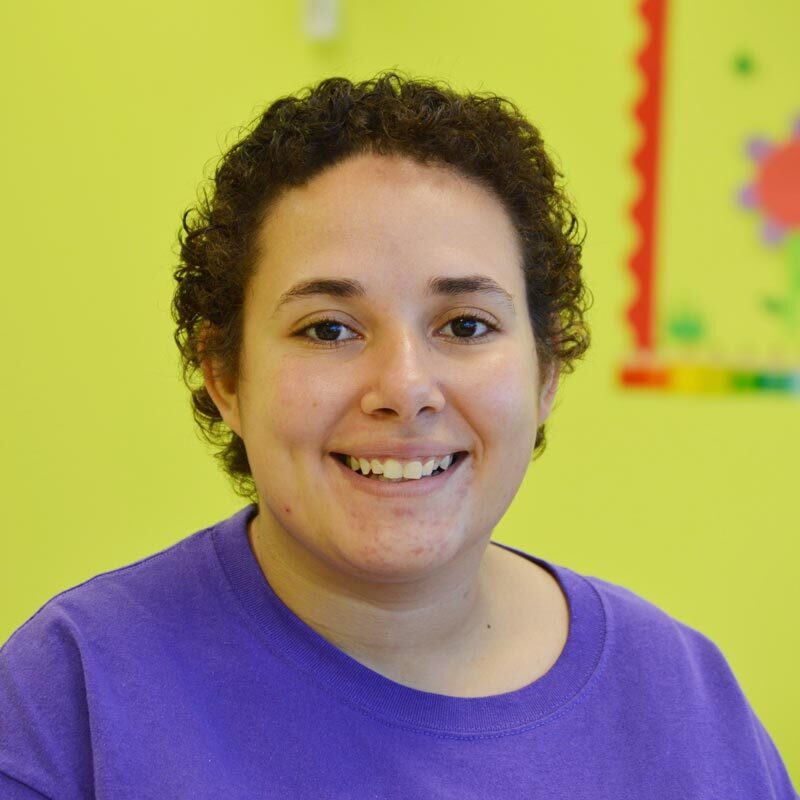 Marissa Valentine
School-age/Afterschool Assistant Teacher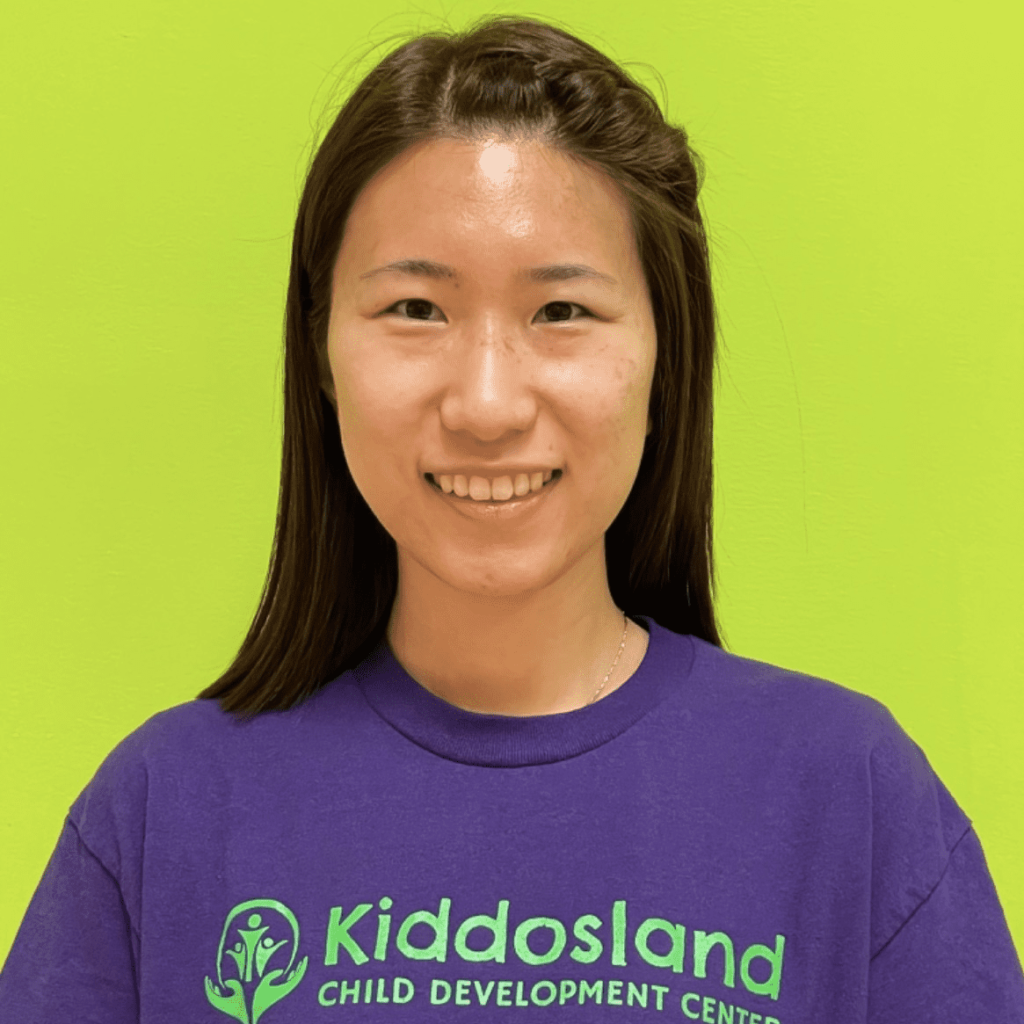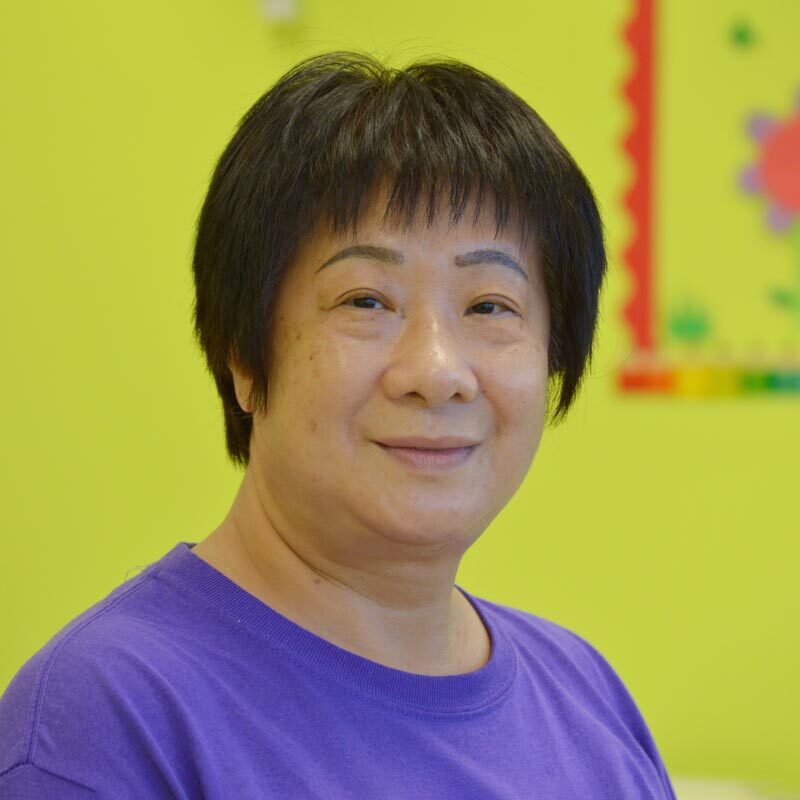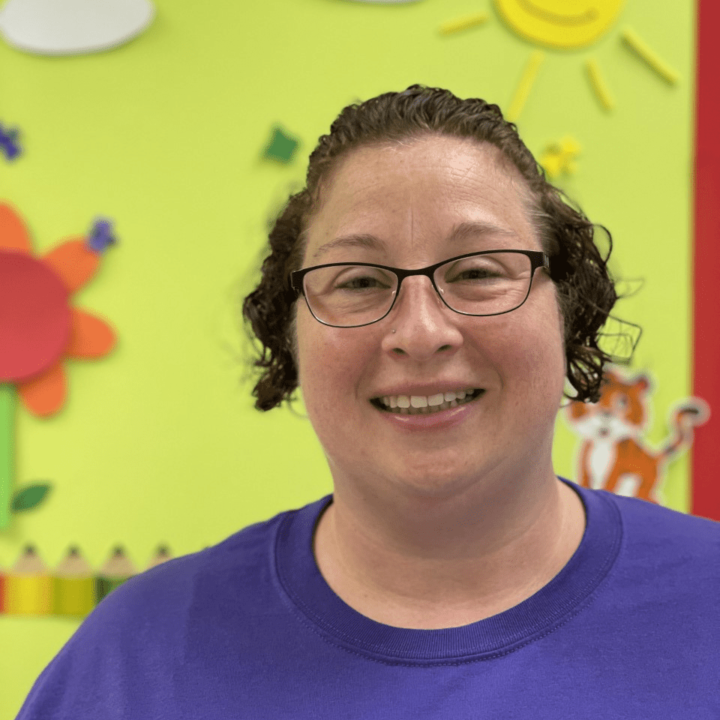 Victoria Jolly
Pre-kindergarten Lead Teacher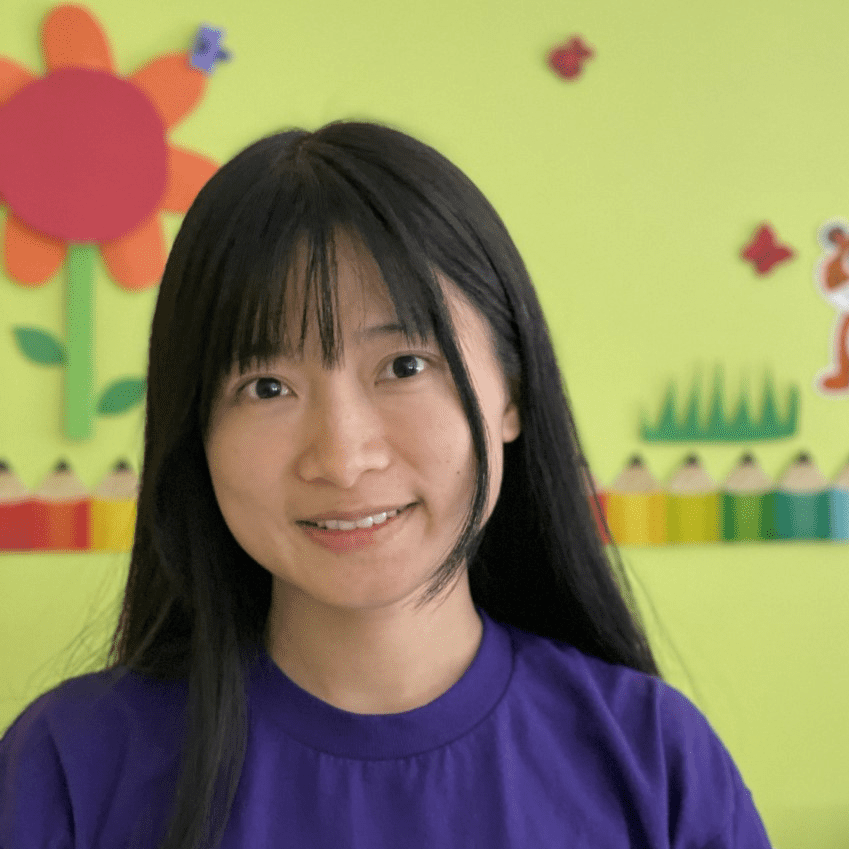 What happens inside a classroom?
Learn about our programs.