Summer Program
For children ages 2.6–12
June - August
Give your child a summer to remember at Kiddosland! Our summer program offers fresh air, field trips, enrichment programs, and a touch of academic work so kids stay sharp while having fun.
Our summer child care program is for school-aged children entering first grade through age 12. (Our toddler, preschool, and pre-kindergarten programs are year-round.)
All Kiddosland activities, including field trips, are subject to availability and the latest town and state requirements for health and safety.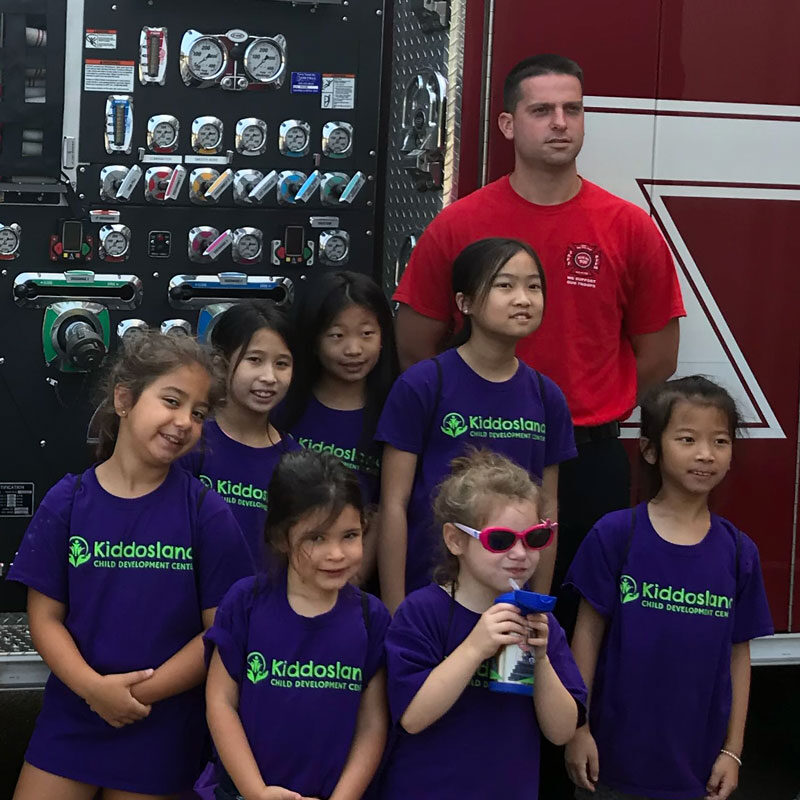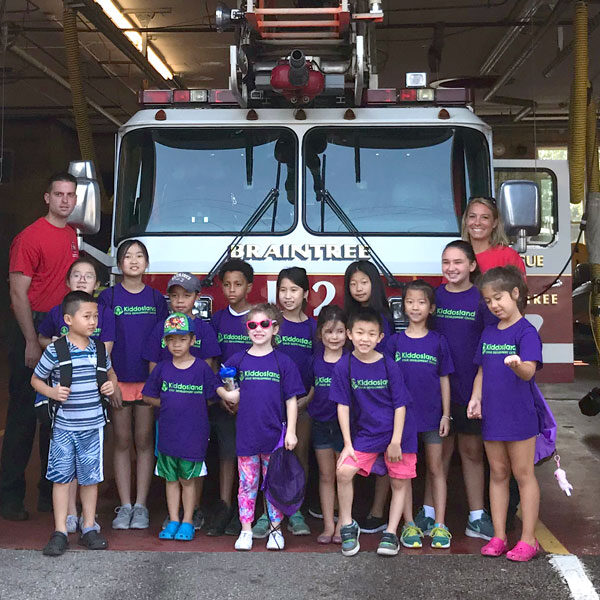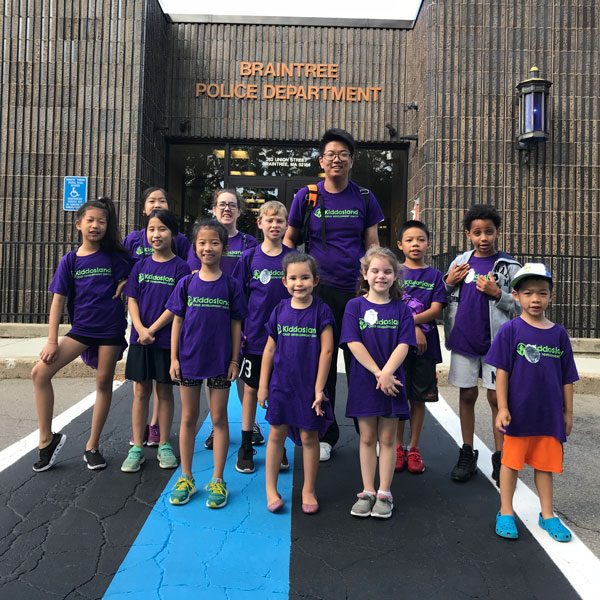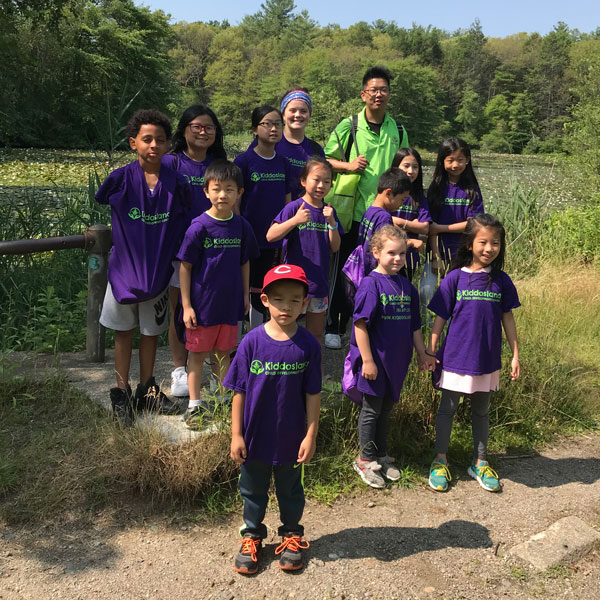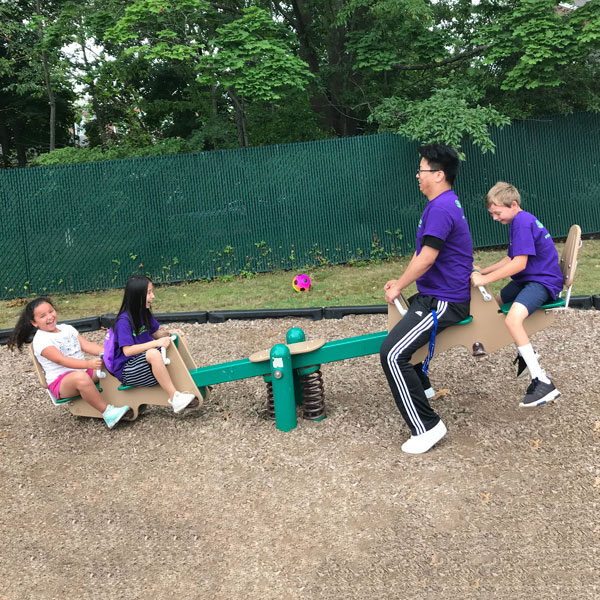 Braintree has so many wonderful resources and we make the most of them on our summer program! Local field trips might include Pond Meadow Park, Blue Hills, the Petersen Splash Pad at Watson Park, and Thayer Public Library.
When available we often take advantage of Free Fun Fridays, which offers visitors free admission to dozens of greater Boston museums, scenic locations, historic sites, and cultural venues.
In years past we have visited the Boston Athenaeum and Franklin Park Zoo. Free Fun Fridays are coordinated by the Highland Street Foundation.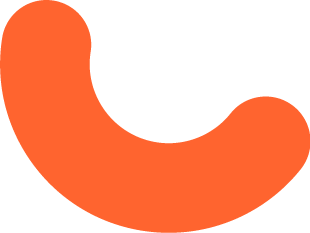 All children in our summer program will participate in Mandarin Chinese as part of our standard curriculum at no additional charge.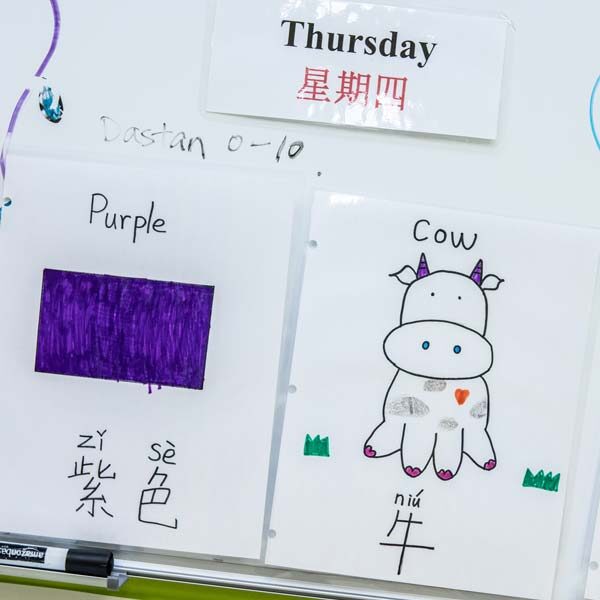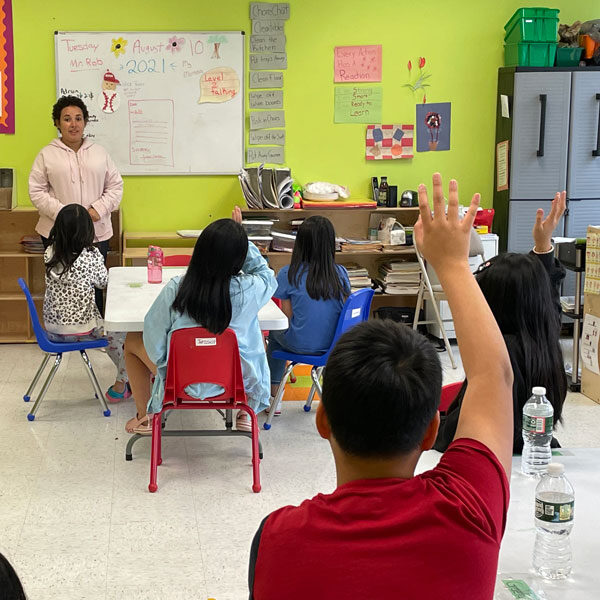 Children in our school-age/afterschool program and summer care program spend time working on their math and literacy skills. The afterschool sessions reinforce weekly lessons taught in school, while the summer sessions help ensure children stay sharp and avoid learning loss.
For literacy, the children complete their reading logs and summer reading lists, and they practice sight words and spelling.
For math, they work on telling time, counting money, and other math skills based on age. A certified school teacher guides their work.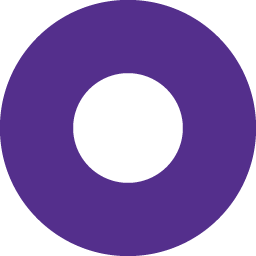 Children in our summer program can spend the season learning to play tennis! Lessons are one-hour long and run for six weeks. Children ages 2.6 to 4 have lessons in our community room, while the older children are transported to Braintree Town Hall.
Tennis lessons are available for an additional fee.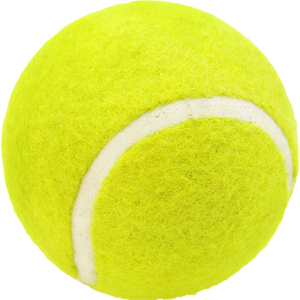 Questions about Kiddosland summer programs?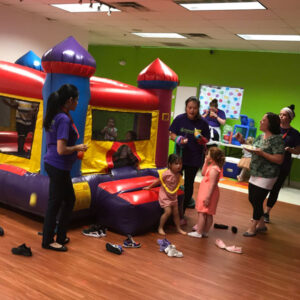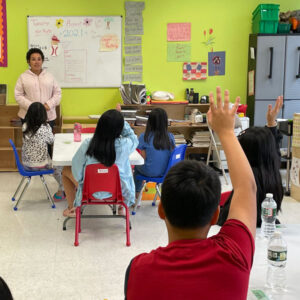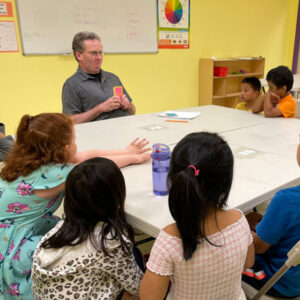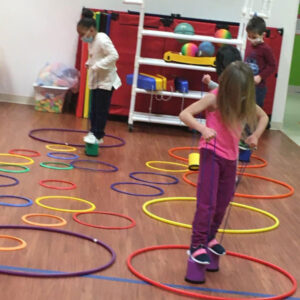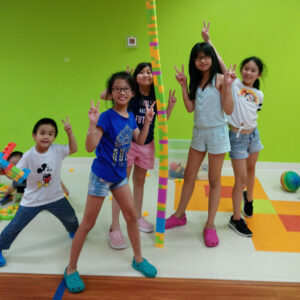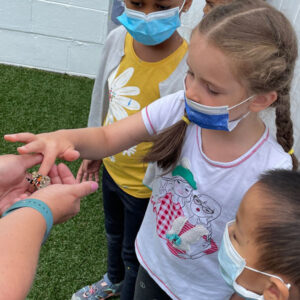 Want to know more about Kiddosland?
Come tour our facility, meet our educators, and ask us all of your questions!