Toddler
For children ages 2.6–3
Our youngest children begin their journeys to self-discovery in our nurturing and interactive learning environment.
At this young age our primary focus is social-emotional development. Teachers encourage children in our toddler classroom to practice verbal expression, sharing, attentiveness, and empathy. They learn responsibility by holding "jobs," like line leader, calendar helper, and lights helper. Using an inquiry-based approach, we ask and answer questions through creative play, structural activities, and games.
Full-time toddlers at Kiddosland can receive breakfast, a hot lunch, snacks, and beverages.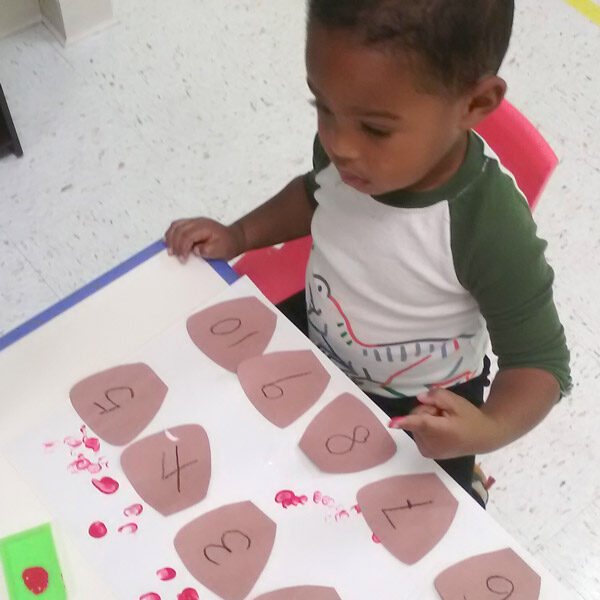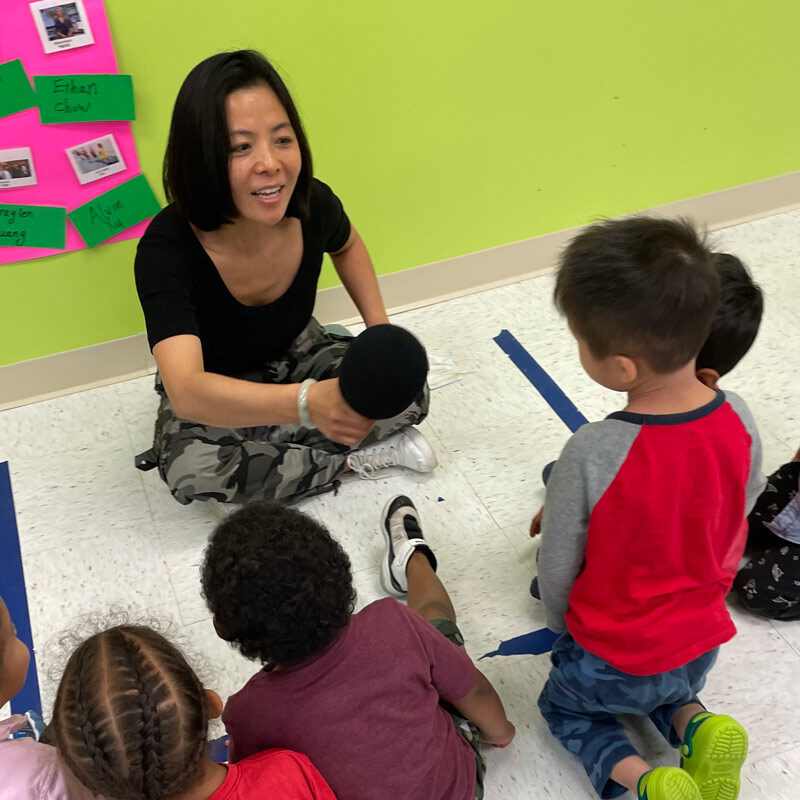 Dual-Language Instruction
The toddler room offers dual-language instruction in English and Chinese. Circle time is held twice per day, once in English and once in Chinese.
If your child is not a native speaker of Chinese, they will have primary instruction in English but also learn numbers, colors, greetings, and other basic words in Mandarin.
If your child is more comfortable speaking Chinese, they will learn English at Kiddosland but with full translation support from Chinese-speaking teachers.
These teachers also speak in both languages throughout the day to reinforce learning.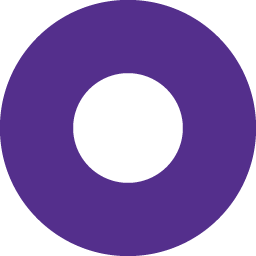 In the toddler classroom, families receive a daily report at the end of each day, and we host one parent-teacher conference per year.
We also use the Brightwheel app for daily communication, notifications, and billing. Once you are enrolled you will receive a personal link.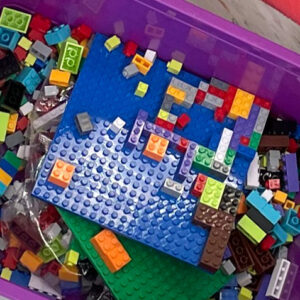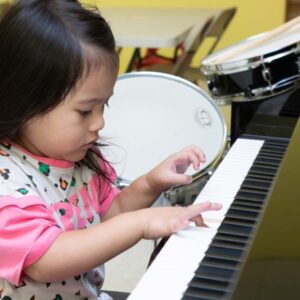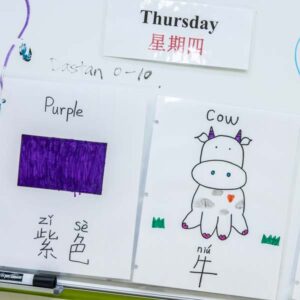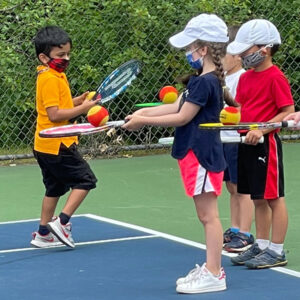 Toddlers have the opportunity to take part in optional enrichment activities, including piano, tennis, screen-free coding with LEGO, Mandarin lessons, and more.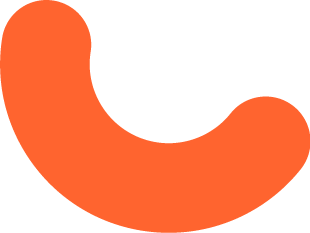 Achieving milestones is important, but we also know every child is an individual. The decision to advance a child from the toddler to preschool classroom is made in close consultation with the family. In general, though, it is important that children heading to preschool can express their basic needs and be understood. They should also master certain fine motor skills, like holding a pencil and scissors correctly.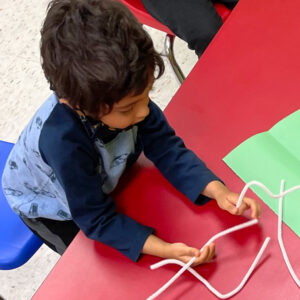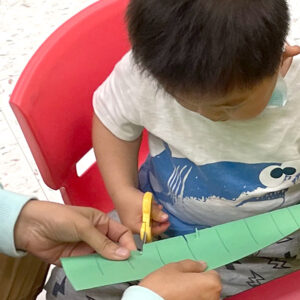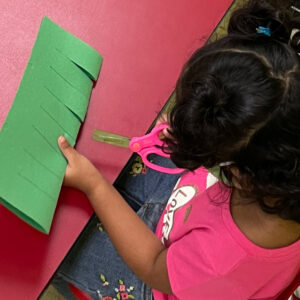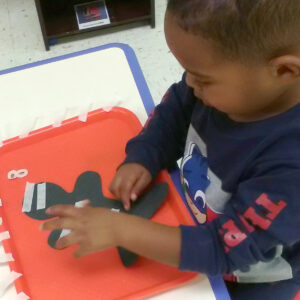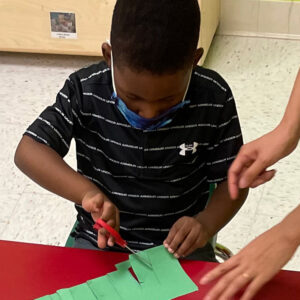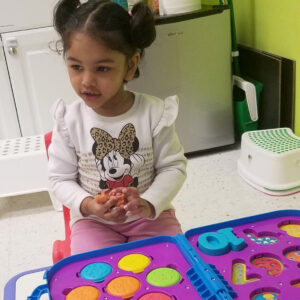 Want to know more about Kiddosland?
Come tour our facility, meet our educators, and ask us all of your questions!