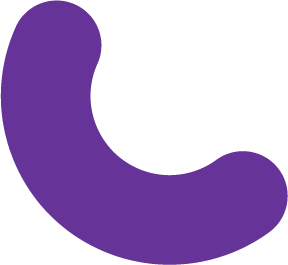 Thank you for your interest in Kiddosland Child Development Center! Before enrolling your child, we encourage you to schedule a tour and intake interview to learn about our center's program and ask questions.
Participants are enrolled on a first-come, first-served basis. If a program is full, we will place your application on our waiting list.
A non-refundable Initial Enrollment Fee of $100 per child, $180 maximum per family, is required for first-time students.
For children who disenroll and return, a non-refundable Re-Enrollment Fee of $75 per child, $140 maximum per family is required.
Please make all checks or money orders payable to: Kiddosland Child Development Center, Inc.
If you have already toured the Center and completed an intake interview, you are ready to begin the enrollment process.
Download and complete Kiddosland Enrollment Packet. (Note: The enrichment programs are only for currently enrolled students.) Then submit to the Center:
Your completed enrollment packet
Your child's recent photo
A non-refundable initial enrollment fee of $100.00 per child, $180.00 maximum per family
Payment or voucher for the first week of tuition
A deposit equal to two weeks of tuition. The deposit will be applied to your child's last two weeks of enrollment upon withdrawal and serves as a security deposit to secure your child's placement.
A record of a physical examination conducted within 12 months from the date of enrollment, including an updated immunization record and lead screening report
Get Your Enrollment Packet
Once complete, please mail with the items listed above to:
Kiddosland Enrollment
725-727 Granite Street
2nd Floor
Braintree, MA 02184