Enrichment Programs
For children ages 2.6–12
At Kiddosland we help your child to grow into a curious, imaginative, and well-rounded person with a true love of learning.
All children enrolled in a Kiddosland child care program have access to a wide range of enrichment programs in the arts, STEM (science, technology, engineering and math), and physical education.
Some enrichment programs are built into daily learning, while others are optional and available for a small additional fee. We evaluate and select enrichment partners based on their creativity, scheduling flexibility, affordability, and results.
Jump to a section below to learn more: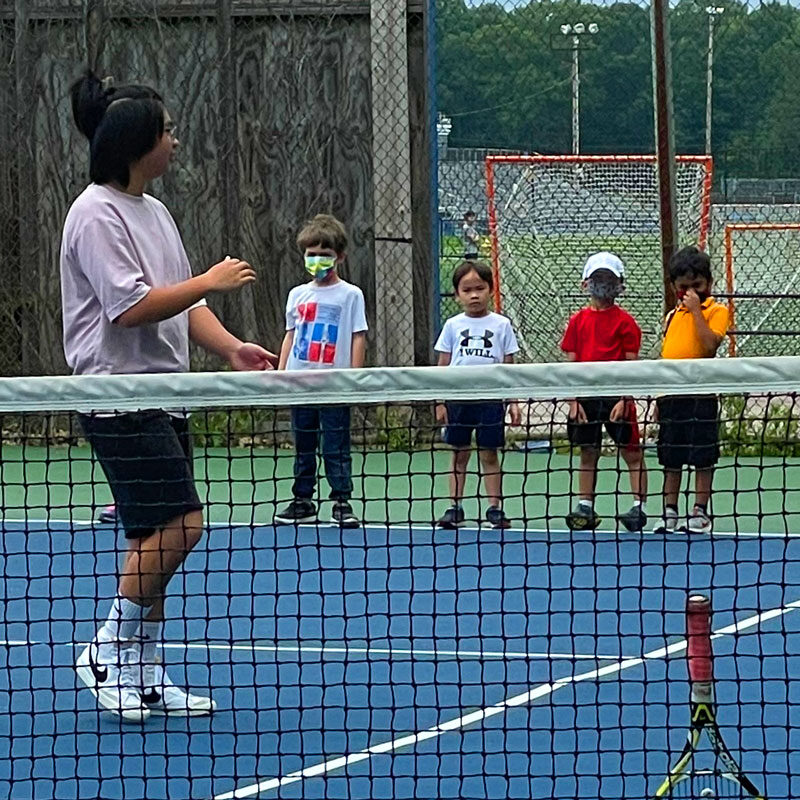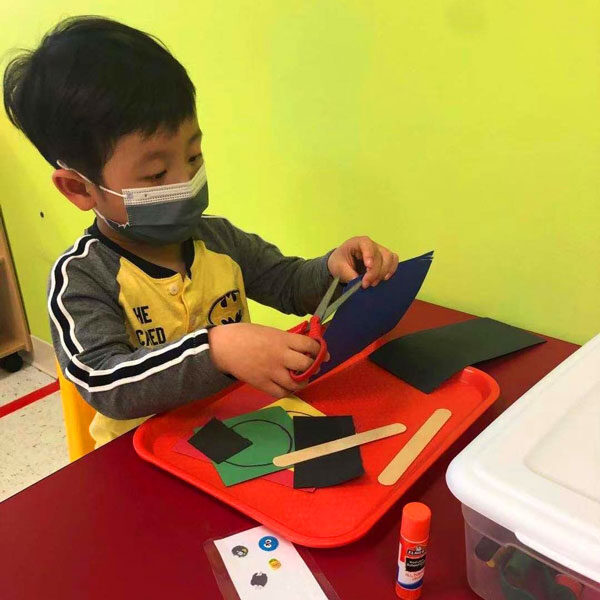 Art and music are built into the basic Kiddosland curriculum for all age groups. Artwork includes traditional activities like crafting, drawing, and painting. Music is incorporated into both circle time and gross motor / physical activity time through singing and dancing. Our annual holiday show allows children to show off their voices and fancy footwork for their families!

Mandarin Language Lessons 
As a dual-language learning center, Kiddosland has embedded Chinese lessons into our basic curriculum for all age groups.
The Center's primary learning language is English. In addition, small lessons (colors, numbers, expressions, songs) are taught in Chinese, and every classroom has a Chinese-speaking teacher.
For children ages 2.6 to 5 (toddler, preschool, and pre-kindergarten), Mandarin is taught in the classroom during daily circle time.
Children in our summer program take specialized Mandarin classes four times per week for one hour.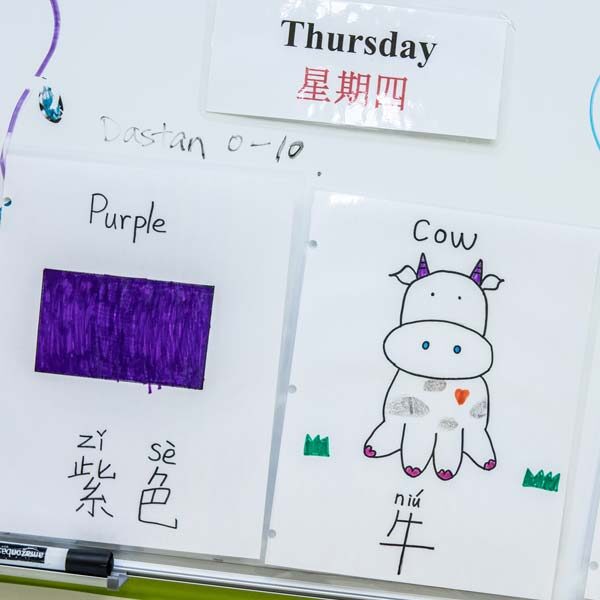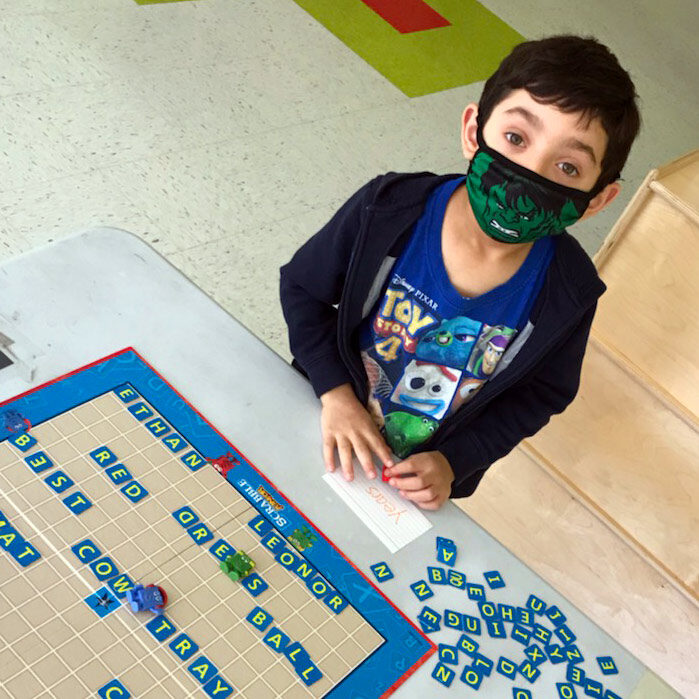 Children in our school-age / afterschool program and summer care program spend time working on their math and literacy skills. The afterschool sessions reinforce weekly lessons taught in school, while the summer sessions help ensure children stay sharp and avoid learning loss.
For literacy, the children complete their reading logs and summer reading lists, and they practice sight words and spelling.
For math, they work on telling time, counting money, and other math skills based on age. A certified school teacher guides their work.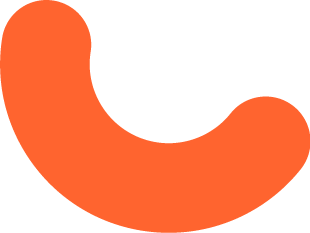 One-on-one tutoring is available in math, English, and other subjects for our school-age/afterschool children who would like extra support to support their academic success.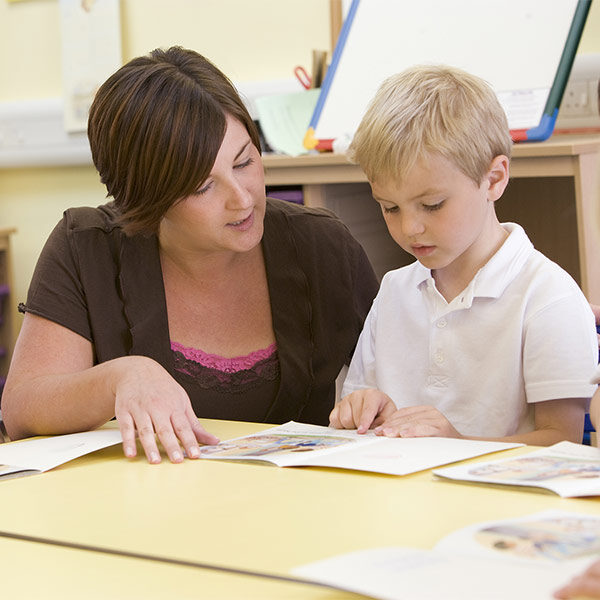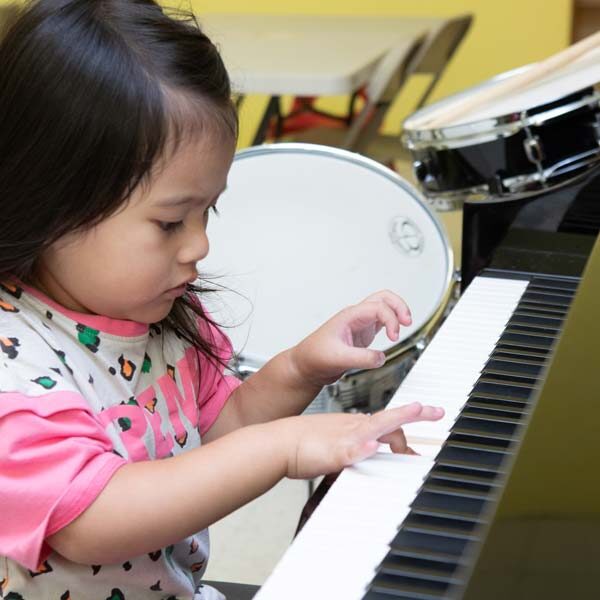 Music is so important at Kiddosland, we have our own upright piano onsite!
In partnership with Piano Playtime, children ages 3 and up can participate in group or private lessons onsite. This program is optional and available for a monthly tuition. Group lessons are 30 minutes and have no more than three students per class.
Piano Playtime offers a unique music education experience using peer group motivation and a playful approach to teach children to play the piano. Younger children learn through a color-coded system, workbooks, songs, props, and improvisation. Lessons for older children include traditional studies of notation, theory, and staff music, which is easily transferable to other instruments.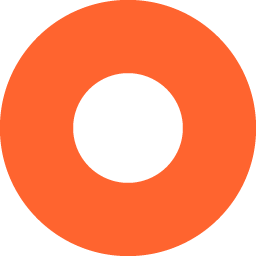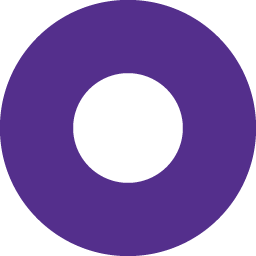 In partnership with a private instructor, we offer tennis lessons in the summer and fall. Lessons are one-hour and run for six weeks. Classes are held in the Kiddosland community room for children ages 2.6 to 4, while older-age classes are held behind Braintree Town Hall. This optional program is available for an additional fee.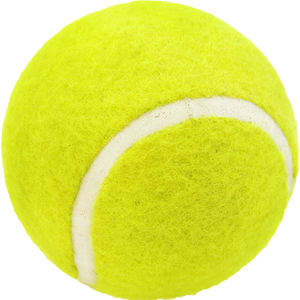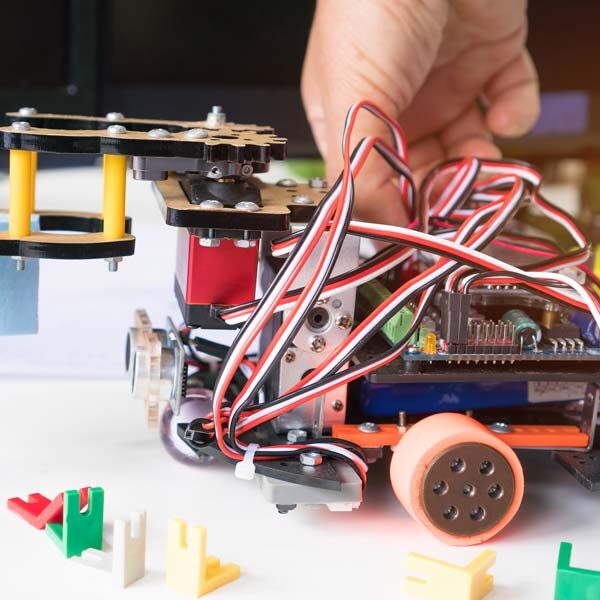 Screen-Free Coding and Robotics
In partnership with Icrobot in Quincy, Kiddosland offers screen-free coding and robotics classes for children ages 2.9 to 9. Children learn coding logic and building by using Legos and coding blocks. This program helps children develop fine motor skills, logic-thinking, creativity, concentration, and confidence.
Classes are grouped by age group: 2.9–6, 6–8, and 7–9.
This course is optional and has a small program fee.
Questions about Kiddosland enrichment programs?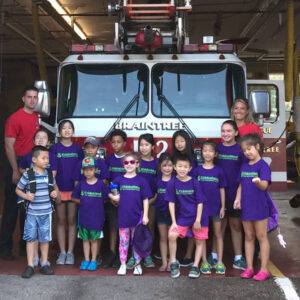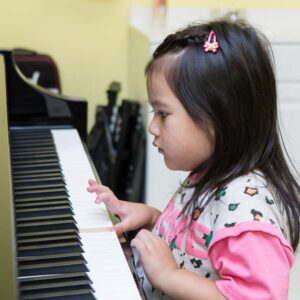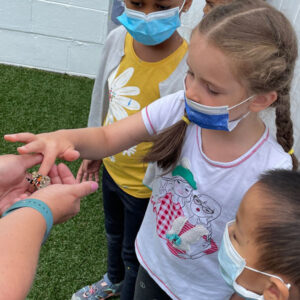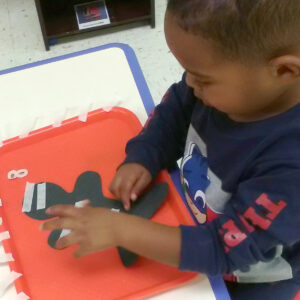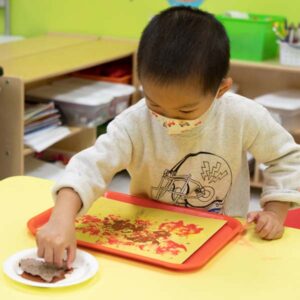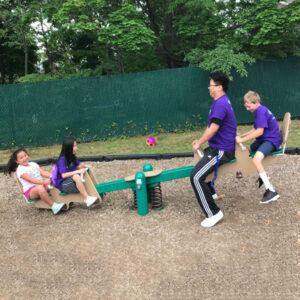 Want to know more about Kiddosland?
Come tour our facility, meet our educators, and ask us all of your questions!